our policies
What We Offer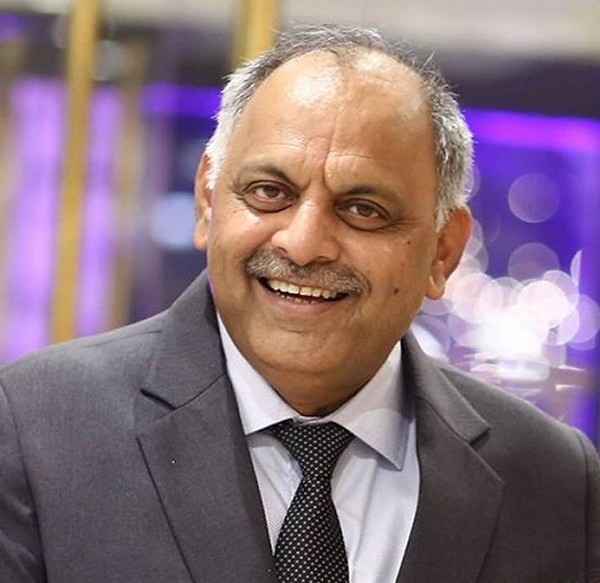 MR. ATUL SAHAI
Chairman Cum Managing Director
Global Operations.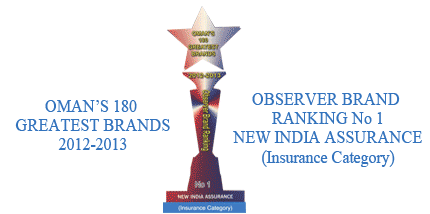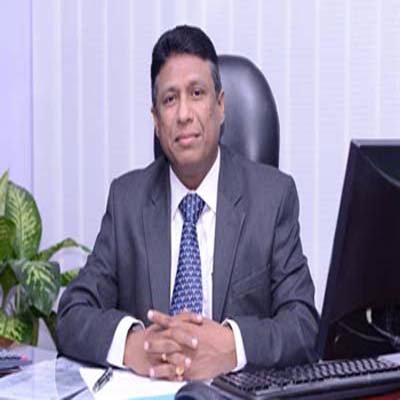 DR. KP SEBASTIAN
Chief Operating Officer
Oman Operations.
best in town
why choose us?
The New India is a 100% public sector General Insurance Company wholly owned by Government of India and presently operating in India and 28 countries spanning 5 continents. It was established in the year 1919 and having its head quarters at Mumbai, India. Our global premium is over Rial Oman 955 Million as on 31' March 2015 out which premium from Indian Operations is Rial Omani 815 Million and Rial Omani 145 from foreign operations. About 14.14% of the total premium was sourced from outside India. The Company's net worth as on 31't March 2015 was Rial Omani 604 Million and total assets of Rial Omani 3,832 Million. The solvency ratio of the Company is 2.4.
some of our
Featured policies
we are always ready
request a call back